Sai Swarna Hyundai – Our teams of sales advisors, service technicians and financing experts are trained with one focus in mind: addressing each of your needs with the utmost respect, care and attention to detail.

Manabheema is a subsidory Anuradha advisory services, we dealing with Life Insurance. We deal with the plans that guarantee your child's future; an all round protection plan that secure your family today and tomorrow.' a savings plan that create opportunity to fulfil all your lifetime dreams and pension plan — a retirement only for job, but not for your earnings.

Sri Geethmala Photography is a professional photographer based in Vijayawada, Andhra Pradesh. We have over 25 years of experience in the field of photography and videography.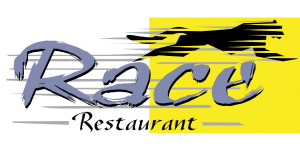 An elegant and discreet restaurant with an attached bar, ideal for a few refined moments, a great meal or private events with your friends. Dining in RACE restaurant gives the costumers the proper chance to relax, unwind, and enjoy the lovely social ambiance while having few drinks with some delicious food.

Kakani Tours & Travels Pvt Ltd is one of South India's largest tour operator helping travel enthusiasts across the globe discover world's most amazing destinations. Founded in the year 2010,the Andhra Pradesh based company, with a strong presence in inbound travel trade and corporate segment, today has excelled its branches all over Andhra Pradesh.
Search Engine Optimization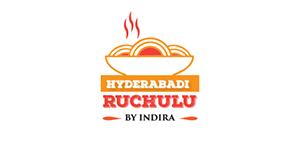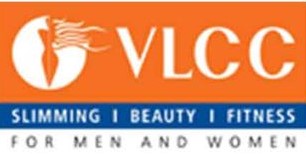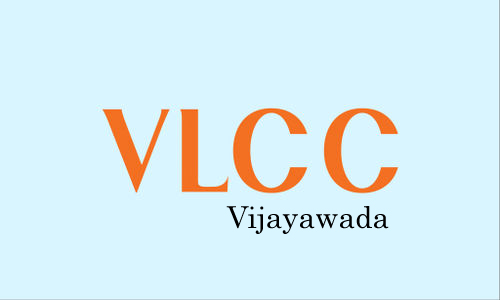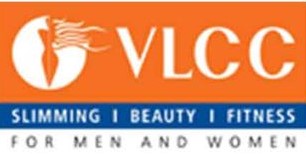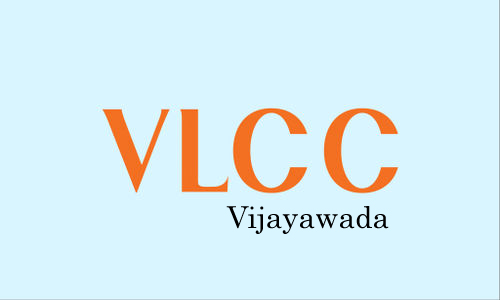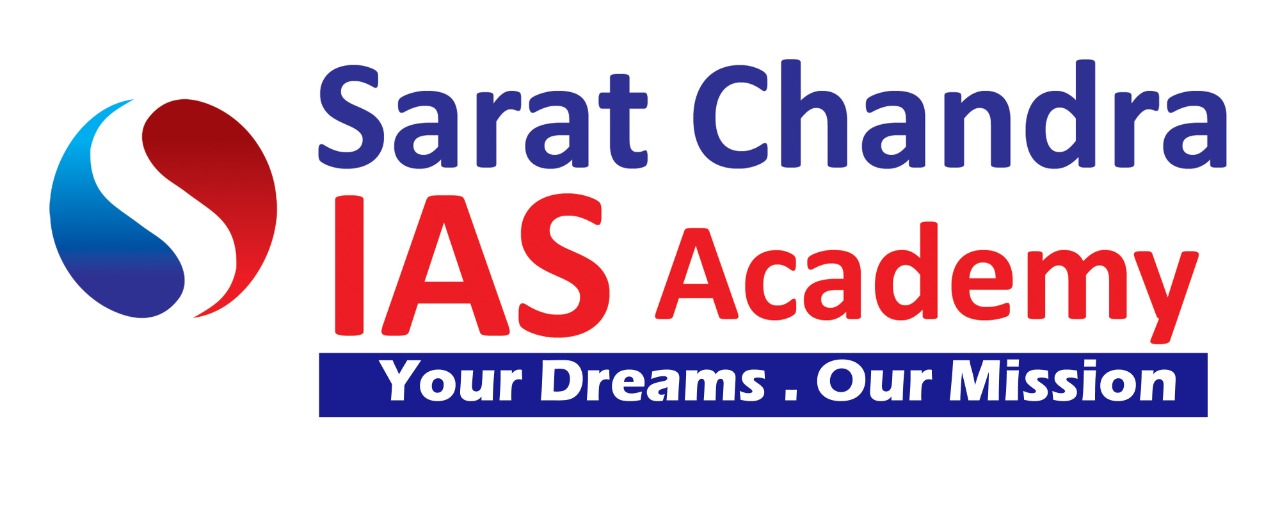 Social Media Optimization